Mobile Notary in Maricopa, Az
Mobile notary services are becoming increasingly popular in Maricopa, Arizona, as people seek more convenience and flexibility in their legal document signings. With Arizona 1st Notary mobile notary, you can have a certified notary public come to your doorstep, workplace, or any other convenient location to notarize your documents. This service is especially helpful for those who have busy schedules or limited mobility.
Why Choose our Mobile Notary Services in Maricopa, Az
In Maricopa, Arizona 1st Notary mobile notary services offer competitive rates and flexible scheduling options to meet your needs. Whether you need a document notarized for a real estate transaction, legal agreement, or any other purpose, a mobile notary service can help you get the job done quickly and efficiently.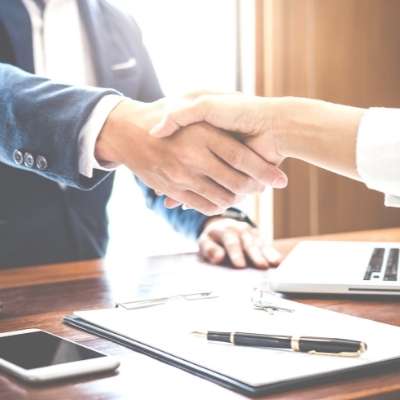 Traveling Notaries Near Me
When you Schedule with Arizona 1st Notary in Maricopa
Maricopa residents, businesses, and organizations can benefit from our mobile notary services. You no longer need to travel to a notary during business hours. Our mobile notary service provides more than just document notarization. We can also witness signatures, administer oaths, and certify copies of important documents.

Traveling Notaries Anytime, Anywhere
Our Notary service offers mobile notaries who are readily available on short notice, providing you with the convenience and peace of mind you need in urgent or time-sensitive situations.

Trusted Notary Public Knowledge
You can trust our services because our notaries are authorized by the government to ensure the authenticity of your important documents.

Affordable Mobile Notary Services
Give us a call to learn more about our pricing. Our Mesa Traveling Notaries are available 24hrs a day 7 days a week.

National Notary Association Certified
Our professional notary service guarantees the authenticity and validity of your document by affixing our notary's seal and signature.
Book with one of our Maricopa Mobile Notaries in seconds!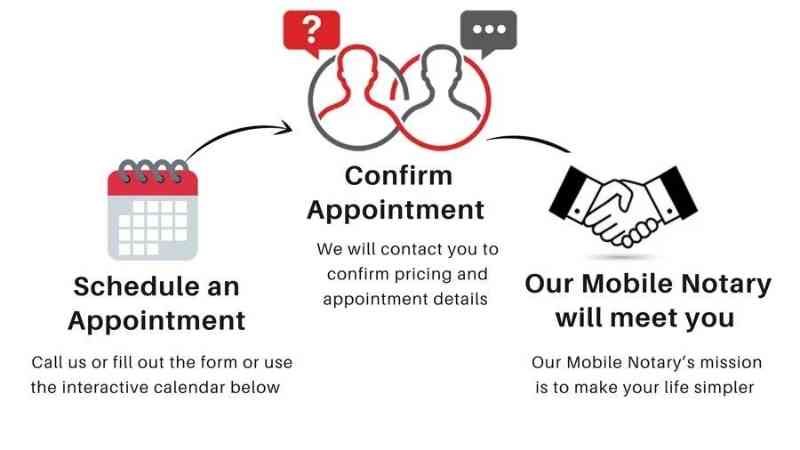 Mobile Notary Services
What Documents Can We Notarize?

Real estate Signing agent services for loans to direct lenders and title insurance companies. Additionally, we specialize in Notary Signings for: refinance, reverse mortgages, loan modification, property purchase of sale, Borrower's Affidavit, Borrower Credit Program Disclosure, home equity lines of credit

Arizona 1st Notary provides Mobile Notaries for businesses and will travel to a location convenient for you. Contracts, Corporate documents, Employment documents, Financial documents, Articles of incorporation, Memorandum of understanding documents, Vendor contracts.

Mobile Notary Public services for all Motor Vehicle Documents. Arizona 1st Notary provides Services for: Automotive documents, Motor vehicle documents, Traffic school exam documents.

We are happy to assist you with Notarizing family documents. We can also provide witnesses if needed. We provide Mobile Notary Services for Passports, Traveling Consent Forms, Adoption Paperwork, Divorce Documents, Wills and Trust, Domestic Partner ship Documents and More…

Mobile Notaries may administer oaths and affirmations, witness signatures, Acknowledgments, Authorizations, Jail documents, Jurats, Oaths, Passport documents and validate copies of official documents including birth certificates.

Mobile Notary Public services for all Motor Vehicle Documents. Arizona 1st If you or a loved one is currently in a HOSPITAL, NURSING HOME, or other institution and need an immediate Notarization of a document. Medical documents we Notarize: Living wills, advance directives, and Medical Power of Attorney and more.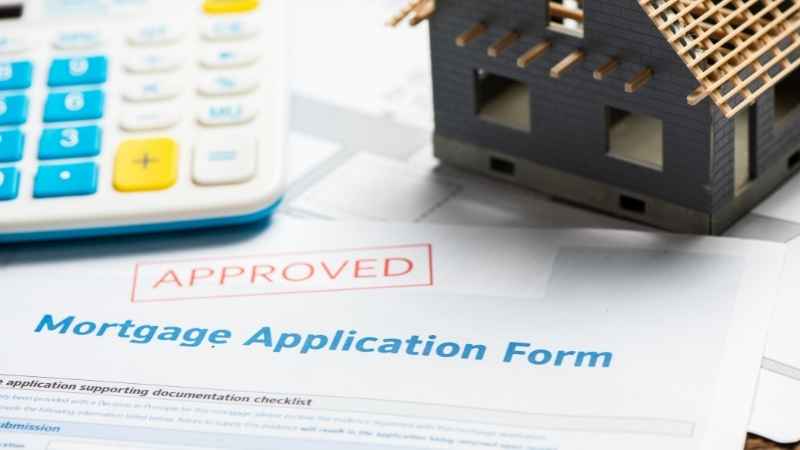 A Loan Signing Agent in Maricopa, Arizona
Our registered loan signing agent can assist you in managing loan paperwork, verifying needed signatures during loan document signings, and ensuring a better closing ratio. Above all, they're prepared to make the procedure as pleasurable as possible for both you and the creditor.
Mobile Notary Near Me!
We recognize that delays are the last thing anybody wants, especially when the following step is contingent on the acts of a loan signing agent. After our representatives get the order, they will contact the creditor to arrange a meeting.
WHAT OUR CUSTOMERS ARE SAYING
Testimonials
---
Alexis Ava
"Very prompt service. Very attentive & knowledge able. Great service & over all a dream to work with! Highly recommend this service to anyone in need of a responsive & prompt notary !"
Jay Rusk
"Best Notary ever! Shayla made the experience very easy and she was extremely friendly. Highly recommend! She called me right back, and arrived sooner than she said. Mobile Notary is the way to go, especially if you're selling a car on the weekend."
Linda M
"Shayla was very informative before I scheduled an appointment, she was able to answer all of my questions. She was very fast and polite and was able to get to me last minute. I have never used a mobile notary before but after seeing how easy she made it I will call her for any notary I need moving forward!
321
Documents Notarized
48
New Notary Clients
25%
Reduced Cost
Make and Appointment
Schedule a Notary Public Appointment in Maricopa, Az using the form or give us a call and find a Mobile Notary near you.